Working group Financial econometrics
Welcome at the working group Financial Econometrics.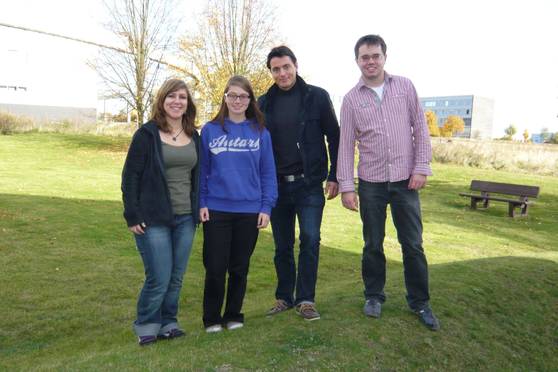 The work of our group "Financial Econometrics" includes but is not limited to the development of statistical methods for the analysis of financial data in the context of risk management and applications of the methods on real data. We work on structural changes in dependence measures and volatilities and the modeling of souvereign CDS spreads. Moreover, we focus on psychometric research, especially on measuring students' motivation. Our current topics are also discussed in teaching, for example in the context of exam theses.